Cleaning Solutions for Retail
Maintaining cleanliness at your retail facility is easy with Windsor Kärcher Group's commercial floor cleaning equipment!

Presenting an inviting area for retail facilities
Experts agree that clean stores provide a more enjoyable shopping experience for customers which allows for more repeat business. Windsor Kärcher Group's line of professional cleaning equipment help to maintain floors and entry ways for many types of retail shops, including grocery and convenient stores, shopping malls, bakeries, and department stores.
Getting the job done quickly and efficiently with the lowest environmental impact is key in keeping stores clean and customers shopping. When cleaning around customers or employees, Windsor Kärcher Group offers the best floor cleaning equipment to provide fast-drying floors for maximum safety. Our high-quality floor care equipment also help to reduce labor costs and extend your dollars by decreasing the amount of damaging soils that could enter your facility. For soil and dirt that does enter your facility, Windsor Kärcher Group's line of commercial vacuums and automatic commercial scrubbers minimize its impact on your floors and budget.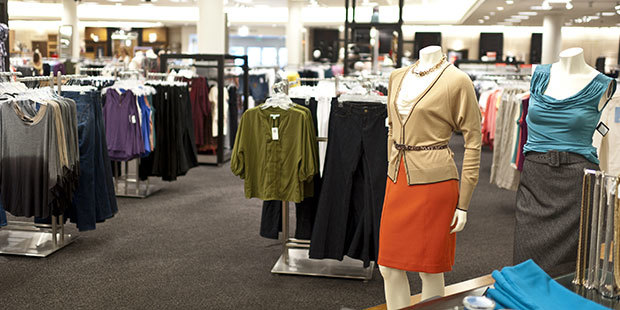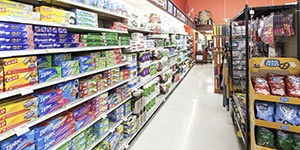 Spotless aisles for customers
Quick and efficient cleaning is important in providing an inviting and safe shopping experience for your customers.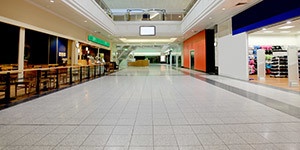 Quick and effortless floor care
Our ride-on and walk-behind scrubbers and sweepers make it easier to quickly clean long expansive hallways.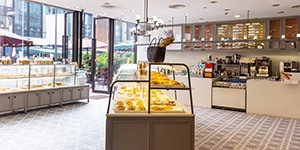 Keeping areas sanitary
Bakeries, food courts, and restaurants trust Windsor Kärcher Group to keep their floors crumb-free and looking immaculate.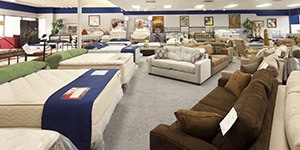 Keeping showrooms clean
Shop floors collect a lot of dirt brought in from shoes. We make it easy to keep carpet and tile floors looking clean and inviting.
Contact our retail facility cleaning experts today for more information.