PDIR+™ cleaning process
A better way to clean. An effective cleaning program begins with an understanding of how soils are brought into the facility, their effect on the surfaces and inhabitants of the facility, and how to best utilize your resources in a strategic fashion to manage them.

---
What is the PDIR+ cleaning process
PDIR+™ is a process we developed to help you rethink your cleaning program as a guideline to help you save money and be more environmentally friendly at the same time. PDIR+™ is an acronym that represents the four different cleaning functions:
Preventative, Daily, Interim and Restorative.
The outcome of this process is to help you focus on the most effective and cost-efficient cleaning functions to get the most bang for your buck. Implementing this program in your facility will improve its appearance and should allow you to extend the life of your flooring. PDIR+ is a more strategic approach to cleaning that focuses your efforts on the frontlines of the battle to keep your facility clean. By eliminating the over-cleaning that happens in some facilities and focusing those wasted efforts on smarter, more productive tasks, you will save time, money, labor and chemical.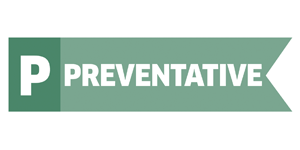 The goal of preventative maintenance is to stop the soil from entering your facility. It is cheaper and easier to do so in this stage of the process. If we could keep all soil outdoors, we would need little cleaning indoors.
Process: For preventative maintenance, sweep and pressure wash your sidewalks and entryways. Studies have shown that implementing this process can reduce the amount of soil tracked into your facility by 66%.
Equipment: Use sweepers, pressure washers and exterior and interior matting. Be sure to use matting that is large enough to perform the job. Preventative maintenance is very green and it requires little to no chemical.
---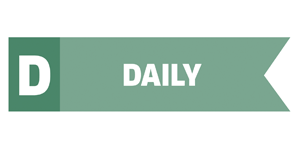 The purpose of daily maintenance is to quickly remove the soils that have entered your facility to minimize the damage to your assets. By removing soils on a daily basis, you extend the life of your floors
Process: Daily maintenance is performed by vacuuming, carpet spotting, scrubbing and touchless restroom cleaning.
Equipment: Use upright vacuums, carpet spotters, scrubbers and touchless restroom cleaners. No chemicals are needed for vacuuming. Use Green Seal approved neutral floor cleaners for scrubbing, and CRI approved chemicals for carpet spotting.
---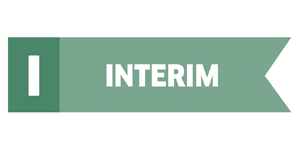 The goal of interim maintenance is to maintain a clean, consistent appearance with less water, labor, and detergent. A program that is focused on interim maintenance reduces the frequency at which restorative work is required.
Process: Use encapsulation cleaning and spotting to restore your carpets back to a "like new" appearance and be open for traffic in as few as 20 minutes. For hard floors, burnishing is the first step in interim maintenance followed by a periodic top-scrub and recoat to brighten your floors with less time, labor and detergent.
Equipment: Use an interim carpet maintenance machine or any of our line of extractors in interim mode for carpet. Burnishers can quickly restore the gloss to the floor. Orbital and cylindrical scrubbers are the ideal machines for performing a top-scrub on hard floors.
Low-moisture encapsulation is required for carpet. When recoating your hard floors, choose an environmentally friendly floor finish.
---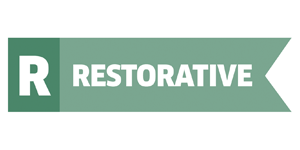 Regardless of the process you implement for your floor care, there will come a time when you will need to execute restorative work. Only restorative cleaning will bring your floors back to a true "like new" state.
Process: For soft floors, utilize a pre-spray and a neutralizing rinse while doing a deep carpet extraction. To deep clean your hard floors, completely strip your floors and then recoat them.
Use CRI approved carpet chemicals for soft floors, and Green Seal approved floor stripper and finish for hard floors.
---
The PLUS side of PDIR+
When looking for solutions to cleaning challenges be sure to look for a "total solution". Consider the "+" in these three aspects.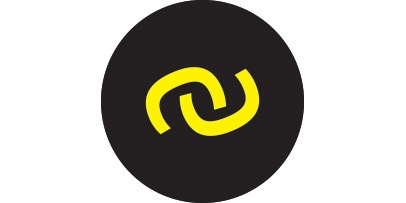 Connected Cleaning
Provides real time analysis to the cleaning process in order for you to increase efficiency.
---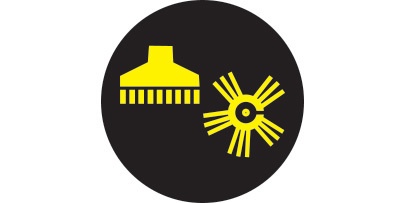 Accessories
Having the right accessory will help you get the job done faster.
---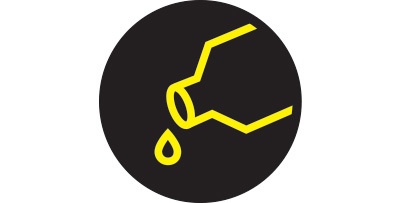 Detergents
Having the correct detergents to remove the soil is critical.