Cleaning Solutions for the Hospitality Industry
Maintaining clean entryways, reception areas, hallways, guestrooms, gyms, restaurants and pool areas is very important to hoteliers and facility managers. That is why they trust Windsor Kärcher Group to help maintain their professional appearance with housekeeping cleaning equipment.

Creating welcoming spaces for hotels and resorts
From the moment a guest pulls into your parking lot to the time they check out, your customers expect impeccable cleanliness at every corner. Hotel managers must use their resources effectively to quickly and efficiently clean rooms, hallways, entrances, pool areas, fitness rooms, restaurants and dining areas and with minimal interruption to their patrons. That is why so many have chosen Windsor Kärcher Group's professional lineup of housekeeping cleaning equipment to maintain the appearance and cleanliness of their facilities.
Windsor Kärcher Group understands the needs of hotel cleaning crews and offers many solutions to increase productivity. From our high-powered professional vacuums to our quiet and very effective sweepers, you can trust our professional housekeeping cleaning equipment to help you keep areas clean while providing you with a solid return on your cleaning investment.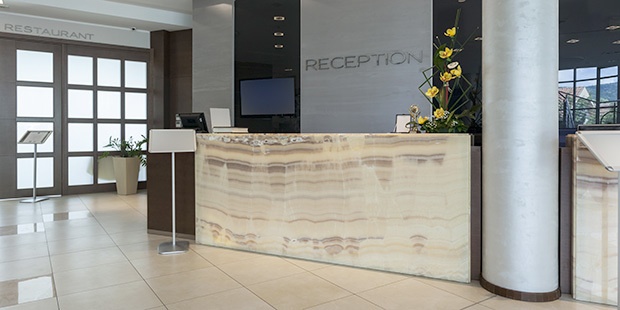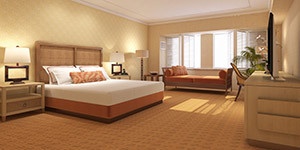 Providing clean rooms for your guests
Your guests require clean sleeping quarters, so we make it easy for your hotel cleaning crews with our complete lineup of commercial cleaning equipment.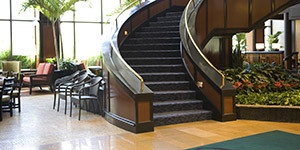 Managing staircases with ease
Our high-quality backpack vacuums allow staff to quickly clean in areas where standard upright vacuums may struggle.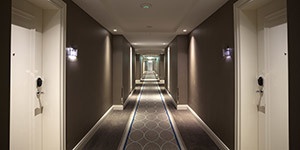 Clean long hallways quickly and quietly
Our commercial sweepers allow cleaning staff to clean long hallway expanses with minimal disturbance to your guests.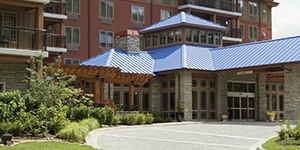 Inviting entryways are a must
Hotel and resort facility managers know that first impressions are important. That's why so many rely on us to keep their entrances looking professional.
Contact our hospitality facility cleaning experts today for more information.