Cleaning Solutions for Schools and Universities
Keeping schools and campuses clean is easy and affordable with Windsor Kärcher Group floor cleaning equipment.
The best carpet and floor cleaning machines for schools
While school administrators are focused on providing a clean and engaging learning environment for their students, they must do so while working within tight budgets. With Windsor Kärcher Group's full line of professional-grade vacuums, sweepers and carpet care janitorial equipment, your cleaning staff can get in and get out, doing their job faster with carpet and floor cleaning equipment that continues to work semester after semester.
Windsor Kärcher Group understands the need of school and campus officials and offers many solutions to for increased productivity in your carpet and floor cleaning equipment due to tight budgets for janitorial equipment and reduced cleaning staff, as well as providing a healthier environment.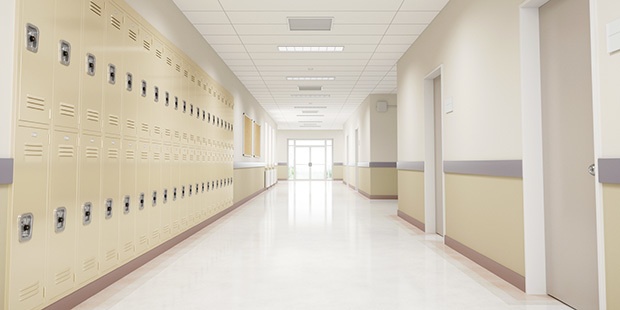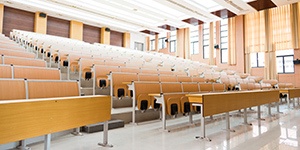 Up stairs and under chairs
With our high-performing backpack vacuums, cleaning staff can quickly work around hard-to-manage areas.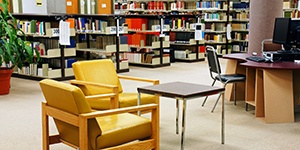 Quiet carpet care
Offering quiet commercial sweepers and janitorial equipment for areas that require lower noise levels.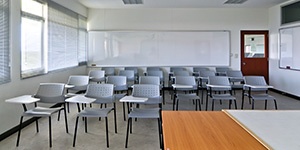 Our quality products earn high marks
Whether your floors are carpet or tile, we get the best grades when it comes to developing quality janitorial equipment.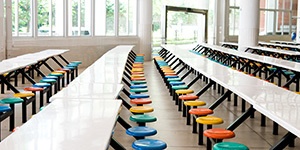 Lunchroom ready
Spills and crumbs are no match for our series of wet and dry vacuums.
Contact our educational facility cleaning experts today for more information.